OBSCURA
121 Blicke - 121 Ansichten
  


[ CAST]

OBSCURA - 121 MIRADAS

¿La fotografía contemporánea parte de la técnica original de la "cámara estenopeica"?

¡"OBSCURA - 121 miradas" refleja el espectro diverso de la fotografía moderna estenopeica!

11 capítulos nombrados poéticamente sirven como una cámara de eco para asociaciones e interpretaciones.

Los fotógrafos de la comunidad fotográfica mundial fueron invitados a utilizar los titulares de los capítulos como inspiración para contribuir con sus puntos de vista muy subjetivos sobre cada tema, para experimentar con las posibilidades de la cámara estenopeica para crear un tipo diferente de realidad.

Un jurado internacional seleccionó las mejores fotografías de más de 3.000 presentaciones.

A partir de estas fotografías, se creó un extraordinario libro de fotos que cuenta muchas historias visuales pequeñas pero muy personales.

[ ENG ]

OBSCURA - 121 VIEWS

Does contemporary photography deal with the original technique of the "pinhole camera"?

"OBSCURA – 121 views" reflects the diverse spectrum of modern pinhole photography!

11 poetically named chapters serve as an echo chamber for associations and interpretations.

Photographers from the worldwide photo community were invited to use the chapters' headlines as inspiration for contributing their very subjective views on each topic, to experiment with the possibilities of the pinhole camera to create a different kind of reality.

An international jury picked out the best photographs from more than 3.000 submissions.

Out of these photographs, an extraordinary photo book was created, telling many small but very personal visual stories.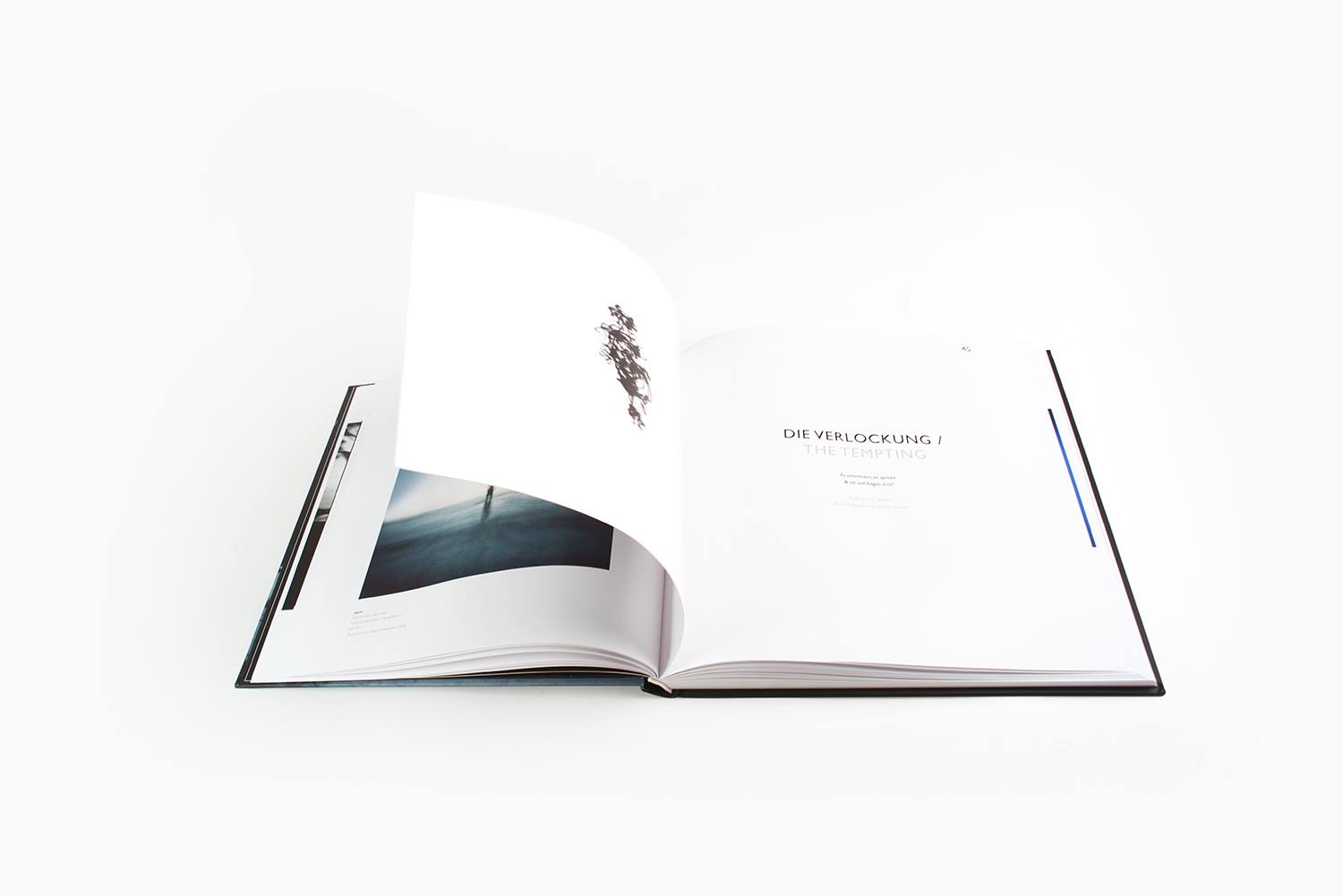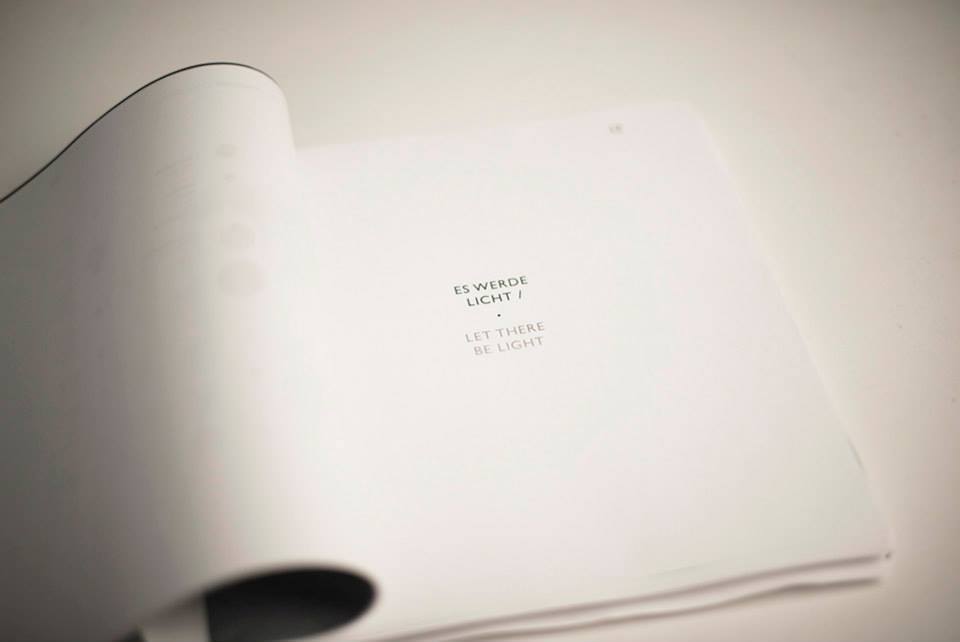 LIBRO:
Berlín 2014,
200 páginas,
ilustrado,
28 x 28 cm,
tapa dura,
Alemán/Inglés.
ISBN 978-3-86895-263-6
CÓMPRALO AQUÍ:
[
REVOLVER PUBLISHING
]
[
AMAZON.DE
]
EXPOSICIONES:
• 2014. Galería Pflüger68. Berlín, Alemania.
• 2015. Escuela de Artes y Oficios. Vitoria-Gasteiz, País Vasco.
• 2015. Revela-T Festival. Vilassar de Dalt, Cataluña.
BOOK:
Berlin 2014,
200 pages,
illustrated,
28 x 28 cm,
hard cover,
German/English.
ISBN 978-3-86895-263-6
BUY IT HERE:
[
REVOLVER PUBLISHING
]
[
AMAZON.DE
]
EXHIBITIONS:
• 2014. Pflüger68 Gallery. Berlin, Germany.
• 2015. School of Arts and Crafts. Vitoria-Gasteiz, Basque Country.
• 2015. Revela-T Festival. Vilassar de Dalt, Catalonia.
---